VOICE Bangkok helped a refugee family to resettle in America
VOICE helped a family of stateless Vietnamese refugees find hope again as they waited for their flight from Bangkok to Los Angeles on 17 February 2017, after being originally told their case would be delayed for 120 days because of President Trump's Executive Order on immigration.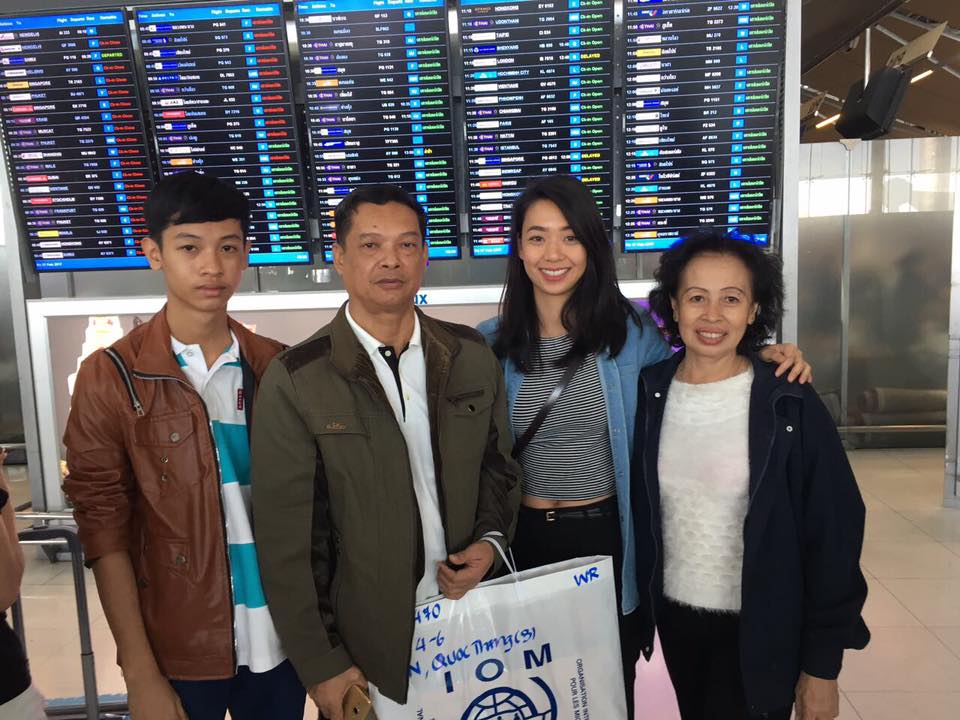 Although tickets were initially purchased for Mr. T's family to depart Bangkok for Los Angeles, Trump's Executive Order on immigration, signed January 27, halted the entry of all refugees for a review of the U.S.Refugee Admissions Program. Consequently, Mr. T's application was put on hold for at least 120 days and was told there would be no guarantee he would be going to the United States.
However, due to the finding of federal judges, the Executive Order was found illegal and thousands of stranded refugee families, like Mr. T's, were told that they could again resettle to their country of acceptance.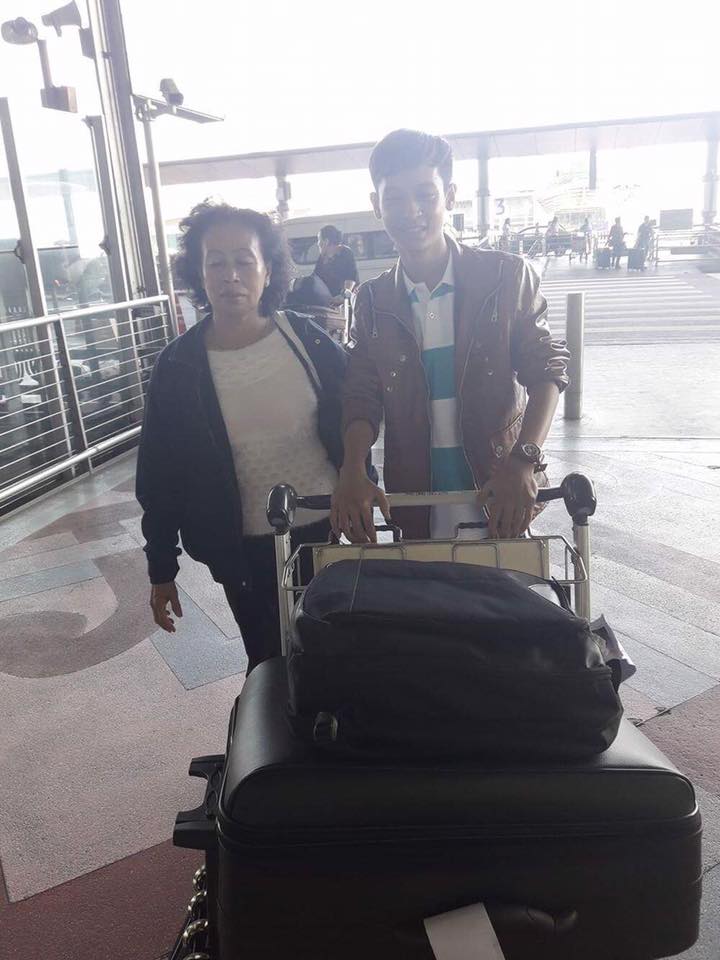 Mr. T left Vietnam in 2012 due to repeated fears of persecution and sought asylum in Thailand. He was interviewed a year later by UNHCR and given refugee status. In October 2016, after completing necessary medical and character checks, his wife and son were eligible for resettlement in the United States.
Mr. T and his family will be residing in the State of Washington.