Humans of VOICE: Gia Duong Nguyen
"I believe that Vietnam will have democracy. Each Vietnamese will have equal rights, their voices will be heard and their rights will be protected. That is my dream. And I believe that it is also the dream of the majority of the Vietnamese people, regardless where they live."
This week, we shall share the story of Mr Nguyen Gia Duong, a lecturer of European Union Advocacy. Mr Nguyen is a great supporter of VOICE in France and in Europe. For the past few years, Mr Nguyen and other VOICE supporters in Europe had assisted the Human Rights Delegations to attend conferences and summits with EU and UN in Europe.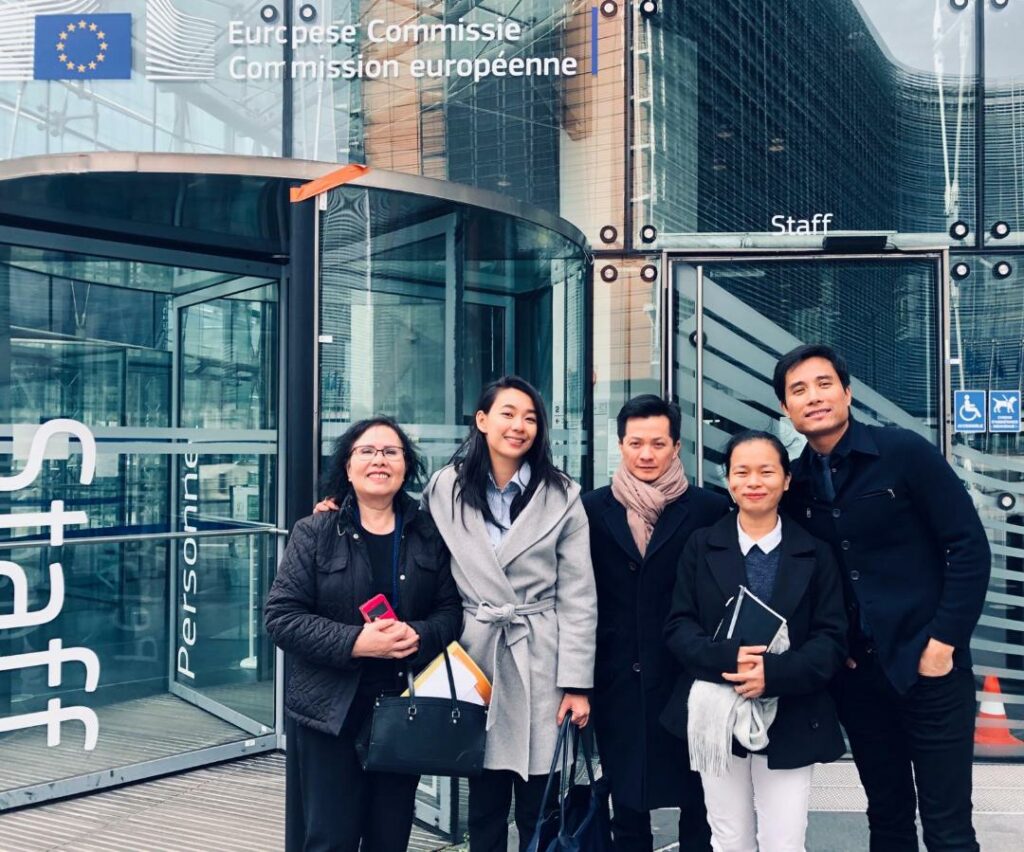 ---
WHO IS VOICE?
Over the past years, hundreds of people have contributed to the development and growth of VOICE, from resettlement for Vietnamese refugees to promoting civil society development in the country.
Through their collective efforts, they have shaped the vision, implemented the mission and deployed the daily and monthly activities of VOICE.
However, their stories have not been told yet. We now will start a series of stories called Humans of VOICE to help the public understand more about VOICE's people and work.
These stories will be told every Friday, at 20:00, Vietnam time. Let's wait and watch.
Would you consider yourself as a Human of VOICE? Please let us know!